Fundación General CSIC (FGCSIC) is taking part in Transfiere, the European Forum for Science, Technology and Innovation, which is celebrating its twelfth edition on February 15th, 16th and 17th in Málaga. FGCSIC will have its own stand where it will provide attendees with information on its most recent activities, focused on the valorization of knowledge, and will reinforce its extensive network of contacts with companies and public administration bodies involved in strengthening innovation in our country.
FGCSIC is a private foundation that brings added and differential value to the science and innovation ecosystem. As a transfer facilitator instrument regulated under private law, it has great flexibility and freedom of action when it comes to providing personalized assistance to the projects it supports in each and every one of the phases until they reach the market, from training, legal advice and financing to the search for the ideal people to develop business projects.
Transfiere will be the scenario in which FGCSIC will make public its latest report: Comparison of knowledge valorization models. This is a study of the different transfer strategies and models implemented in international public and private research institutions and cutting-edge generators of good practices and leaders in achieving objectives and maximizing indicators.
Download report: https://cutt.ly/M3Uqs2y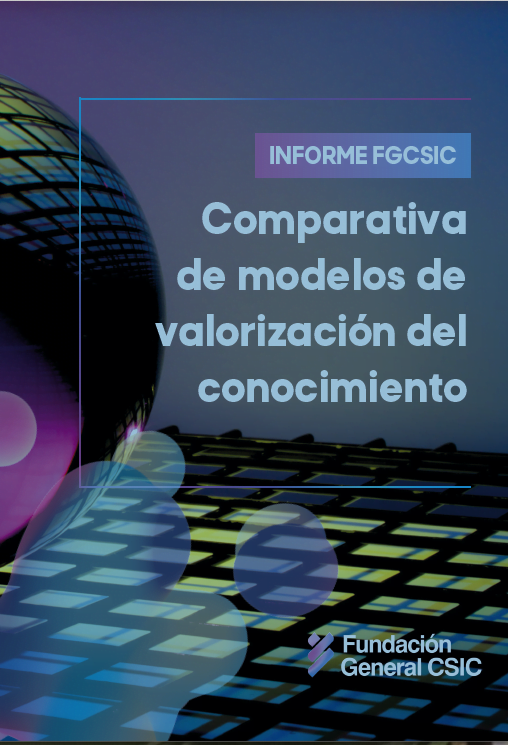 In the framework provided by this important international forum, FGCSIC will have the opportunity to strengthen ties with other agents in the system and to consolidate its image as a facilitator of technology transfer, promoter of public-private collaboration in science and promoter of the process of knowledge valorization.