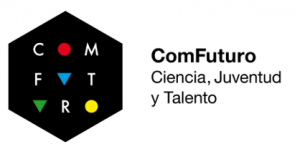 Partner Organisations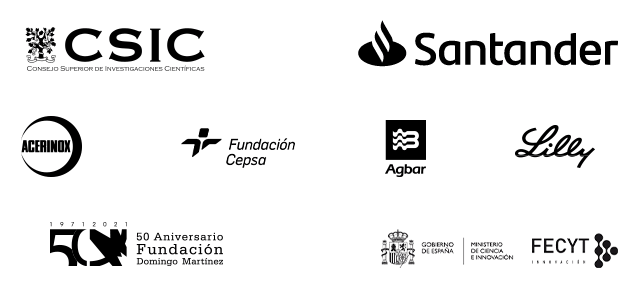 The Fundación General CSIC (FGCSIC) has opened the call for applications for the third edition of its ComFuturo programme, which aims to attract the best young research talent, specifically first class young scientists, and to enable them to develop innovative research projects in response to problems and challenges of industrial and social interest. The programme is based on the alliance of the FGCSIC and the Spanish National Research Council (CSIC) with leading private entities committed to science and its decisive role in the future.
This call offers 15 ComFuturo fellowships that include a three-year employment contract for the beneficiary researchers, with a competitive salary and financial complements to cover moving expenses, housing or family obligations; and an annual allowance for expenses associated with the development of their research. The ComFuturo projects will be carried out within the CSIC, the largest research institution in Spain, which will hire the researchers and provide them with all its infrastructure, resources and scientific and technical capabilities.
Of the 15 fellowships, nine will be awarded to research projects in specific research lines, as defined in the call itself, and which fall into various themes such as personalised medicine, green energy, the chemical or steel industry, water cycle management, or quantum technologies for the digital society. On the other hand, another six fellowships will be awarded in the general research line, which will be open to any scientific-technical discipline as long as the proposed project is aligned with one or more of the United Nations Sustainable Development Goals for the fulfilment of the 2030 Agenda.
Researchers of any nationality who have obtained a doctoral degree within the last 10 years and who have not resided or carried out their main activity (work or studies) in Spain for more than 12 months in the last three years may apply for this call. Research projects must have a maximum duration of three years and be carried out in one of the more than 120 CSIC institutes distributed throughout the Spanish territory. Each candidate must demonstrate in their application that the CSIC institute they propose for the development of their research activity is the most suitable and that they are willing to host them in the event that they are finally awarded with a ComFuturo fellowship.
Queries regarding the application process will be attended via the following email address: comfuturo@fgcsic.es.
---
The deadline for applications is 23 June 2022 at 10:00 a.m. CEST.